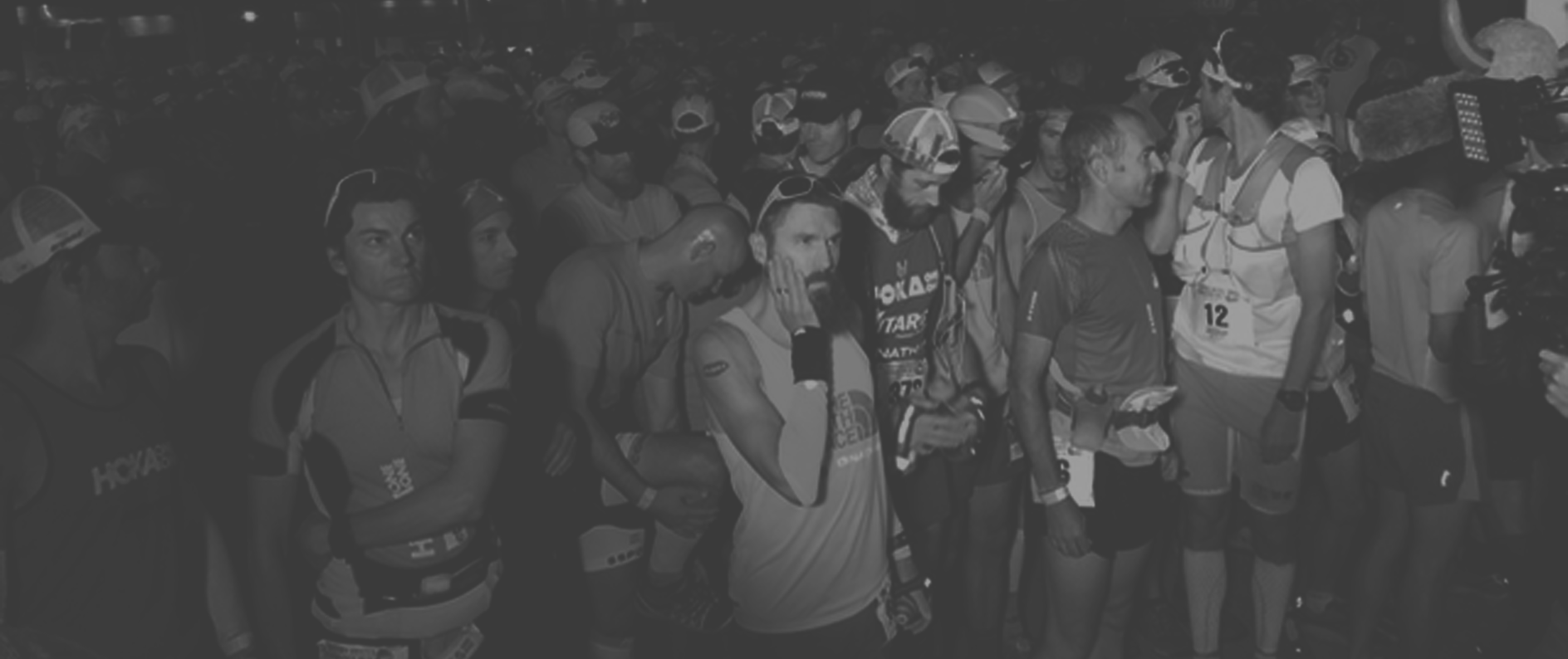 Welcome to ultralive.net
Real-time coverage of the best ultra trail races in the world.
We provide
free

runner tracking for trail races.
Race Directors
The ultralive.net runner tracking is a free service for any ultra distance race!

The service does not include any kind of timing equipment. All you need is an internet connection and runner times at aid stations and you are all set to broadcast your race to the world.
Volunteers
Tracking runners requires dedicated volunteers.
If you want to have runner tracking at a race tell your race director and help out!
Contact Us
Send us a note if you want to use ultralive.net for your race.